.There are some actual reasons why marketing for real estate properties and business promotion is easier than ever. Brokers and agents are already choosing to use professionally made photos and high-quality images. They also give a highly designed slideshow to sell their properties. Almost everything that we think of doing may be completed at the tap of the fingers. Real estate photo editing is one of the very common tasks to do when it comes to enhancing animations and videos. Making some real estate photos is not also an exemption.
Many skilled photo editors may create highly beautifully designed real estate property photos quickly and fantastically. Proper knowledge of image editing, which shows a very clear and considerate picture design capable of drawing buyers towards them, will help reach your targets. It may be guaranteed that the profits can grow exponentially when the photos are all exceptionally made.
These are the tactics that are done to advertise properties for sale fully. Buyers never settle for something which doesn't satisfy their tastes. Hence, creating quality real estate photos is an additional factor that will suit their real needs. You may be astounded by the results that a professional real estate photo editing services provider may give you. You will experience a high turnout rate from your audience as they will now be seeing high-quality images that are very highly edited to look natural.
Still professional enough to not let a consumer go by without checking in. so are you ready to find out all that lies behind hiring a highly professional real estate photo editor? Let's dive in. Many factors will make real estate photo editing be a great thing for realtors. Some of them are below.
Outsourcing for image editors is cost-effective:
Many excellent skills hired that exchanges money for high-quality work. One might inquire to many outsourcing sites about the professional freelancers that may deliver high-quality editing for cheaper rates. It is the suggestion to select the real estate editors at a very low rate. This will help you not spend your money or too much time getting highly professional images for your real estate business and Real Estate Photo Editing.
Quality work delivery:
One of the major benefits that one may get from outsourcing photo editing services is the quick delivery of high-quality work. The reputation of the worker is what rests here. This shows that your preferred real estate photo editor may deliver the product with the most quality possible. Every freelancer needs to fully develop his fo her reputation for having more and more clients.
Swift services:
Aside from delivering off high-quality services, one may choose to outsource the editing services because of the better and quick services. Every outsourced editor should finish all of their projects on the day of the client's deadline. Submitting quality projects after the deadline has passed is just the same as submitting low-quality work on time.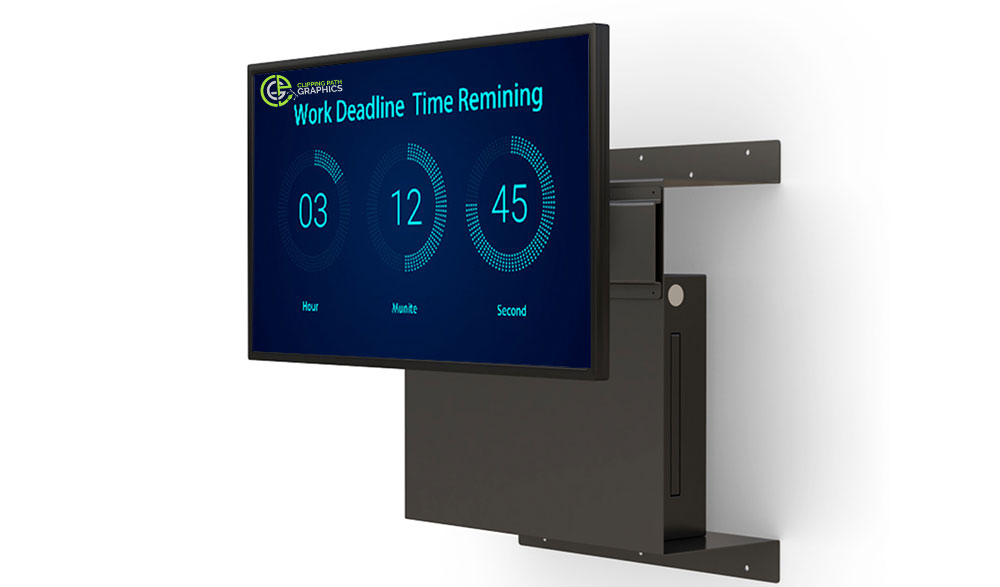 Editors own the latest technologies:
Real estate image editors may easily do all the tasks just as easily as they seem. They may deliver high-quality products on or even before the deadlines. This is because the side from the capability and skills they own can use the cutting-edge technology to assist them.
They may effortlessly add a very artistic touch to transform the ordinary image into a highly stunning one.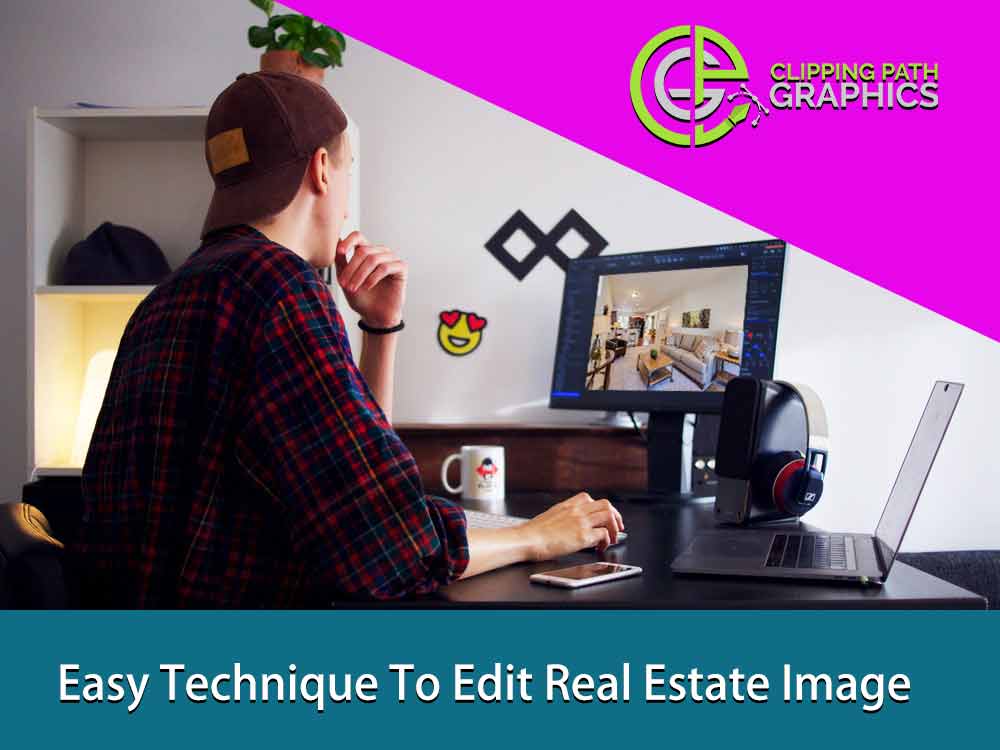 Competitive advantage:
The real estate business is already a very oversaturation place. It has a high abundance of competitors that are always waiting to avail of the right opportunity. But outsourcing your real estate photo editing services works may give you a competitive advantage. Just because of the minimum cost you pay using outsourcing technologies, this may help you market the business at cheap rates.
All of these benefits of outsourcing photo editing services are enough to persuade you actually to get them. Many professional realtors believe that image editing is up to the image editors, and they must trust their techniques and time to create all of the great results they make.
When you hire a professional photo editor, you know that he or she will make sure to give you the best results. And will by no means give you any less of that.
When a company is solely working for photo editing and everything that surrounds it. You can expect many new technologies, practices, and tools to bring forth what is best in-store. You can also get away with all of the possible outcomes of making an image look a lot better than it originally was.
When you search for a professional who may give you real estate photo editing services. You should do good and strong background research. Try going into his or her past testimonials and make sure that the person you are trusting is trustworthy or not.
Doing this will allow you to have a sound knowledge of what you are getting yourself into. You will also make sure you do not overpay someone based on the work they show they can do but not do actually. It is always very tricky to pick someone. Who is going to be a benefit and not a misfit from the highly saturated market.
But if you have enough expertise and knowledge of what you are looking for, you can find a needle from the hay.
Meta Description:

Real estate photo editing is one of the very common tasks to be done when it comes to enhancing animations and videos. Making some real estate photos is not also an exemption.