Annual Meetup program at Clipping Path Graphics- 2019
---
We are the Family of Clipping Path Graphics. This is a renowned photo editing service provider company with having 30+ Designers. Our Team is so much strength to provide the best quality service with quick effort. Recently we have arranged an Annual Meetup Program with our Team Members and Admin Panel in Annual Meetup program at Clipping Path Graphics 2019.
Actually, this program was arranged in Four-part. like-
Group meeting
Lunch Party
Prize giving ceremony
Refreshment activities
Group meeting
First, the Group meeting helped. Here the Founder and CEO of Clipping Path Graphics– Mr. AB. Rahim Mia lancing the program by delivering his meaningful lecture. Also the Managing Director– Miss. Umme Habiba Minu presented here. The whole program was maintained by the Business Development Manager– A.N.M. Sharifuzzaman (Shazzad Naim).
They talked about themselves to how can develop this company higher and the common problems of Designing works. The designers also express their problems and suggestion for growing this company's position so high. At last, they enjoy the gossip with the Clipping Path Graphics Family.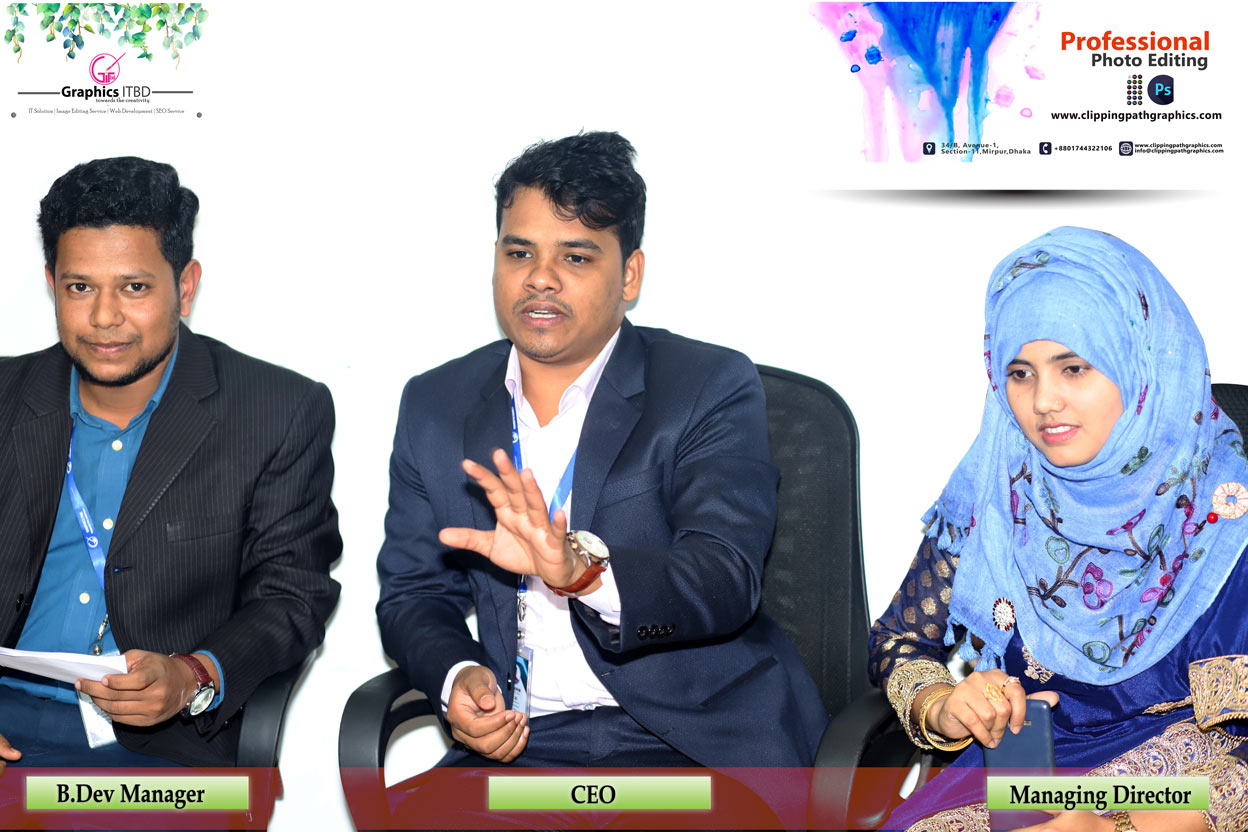 2. Lunch Party
After finishing the Group discussion CPG- Team has taken the lunch which is arranged by the CEO. For lunch party Company offered " Hazi Briani" the renowned Food in our Dhaka City. Everyone enjoys this food much.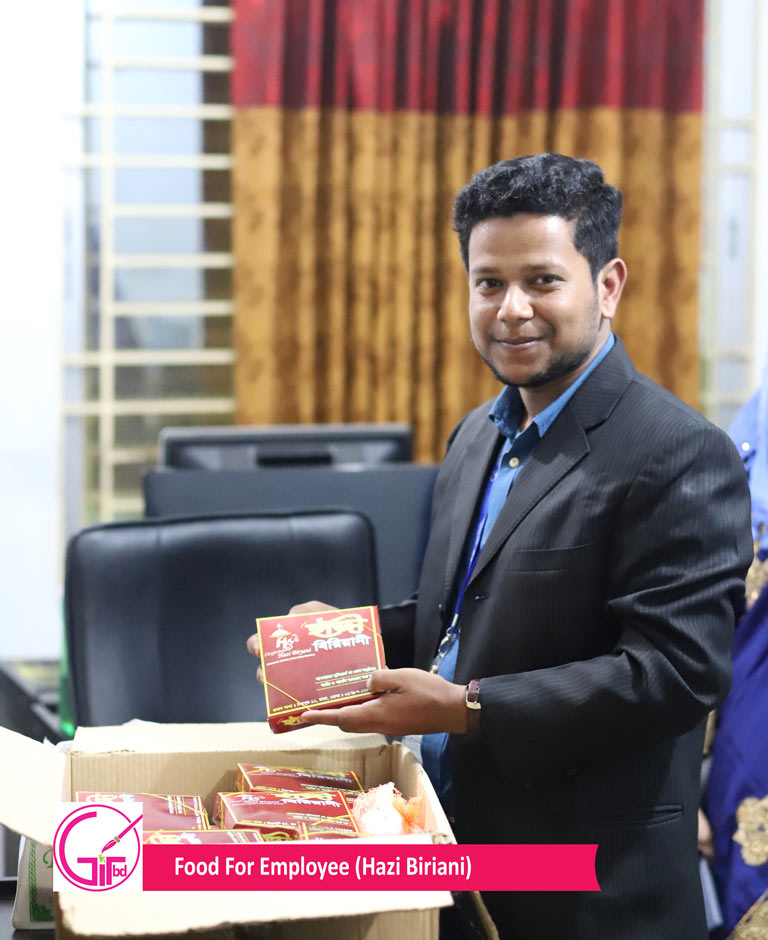 3. Prize giving ceremony
After taking lunch Company declared the prize-giving ceremony for taking the part of maintaining companies Rules, regularity, responsibility, punctuality & Time. Everyone is so much excitement at this time to have a prize. Company give this prize in some specific category of responsibility like-
a) Best Responsible person for works

b) Best Time maintaining person

c) Best Punctuality Person

d) Best Regularity person.

Check out the photos for clear concept- >>>>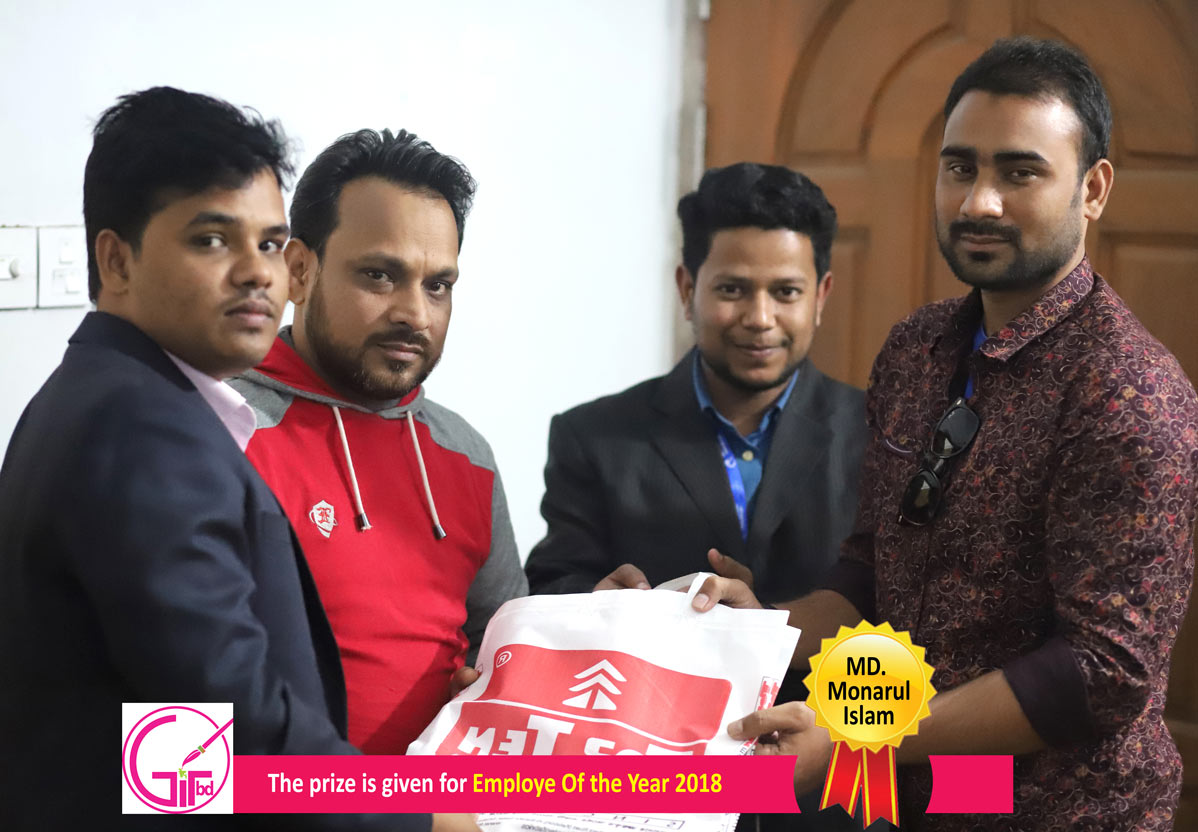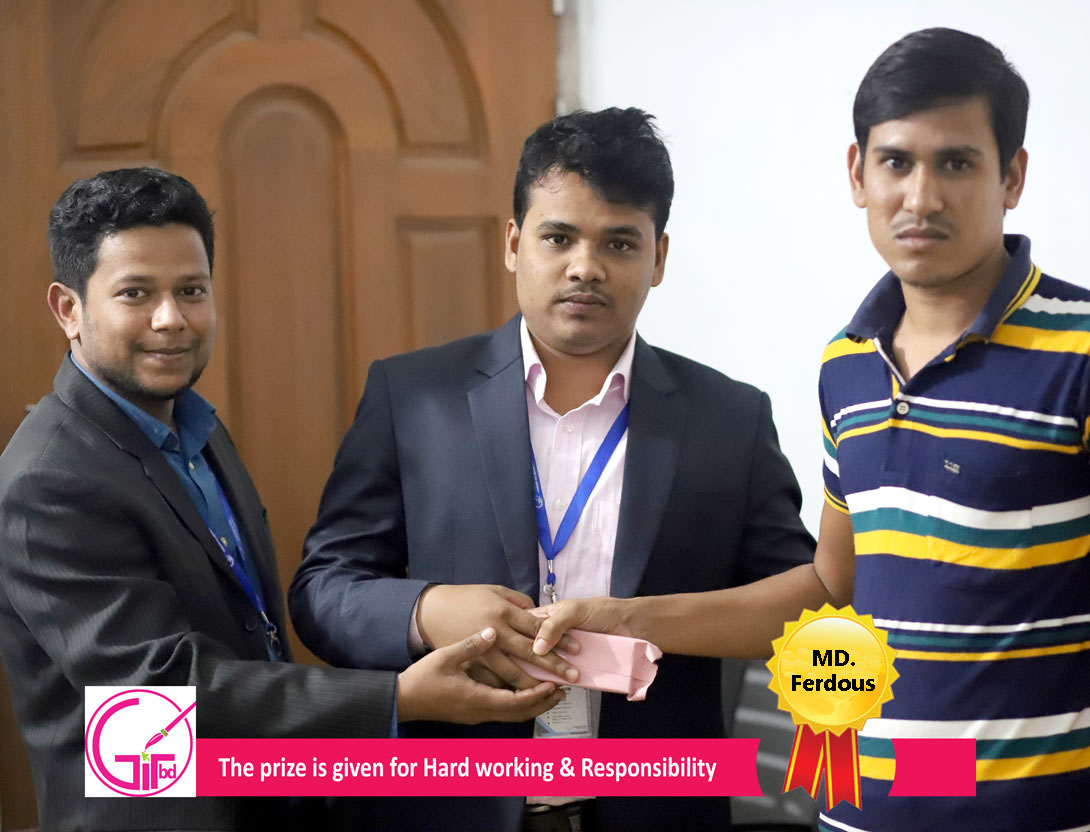 4.  Refreshment Activities
After finishing the prize-giving ceremony all employees are enjoyed a Football Match for their Hangout and Refreshment activities. This Match was held in the famous place in Dhaka called " Purbachol City" across the 300 fits roadside of Dhaka to Narayongonj. In this match, there are two-team of designers played. One Team is CEO maintained and the position Team is maintained by the Production Manager. The Result of the match is 2-1. CEO Team has owned the match and celebrate the winning moment by having fun and drinks.
So, this is the Annual meetup program of Clipping Path Graphics.
The whole Program is captured by Great Photographer and Custom support Ex.- Mr. Farid Hossen
Mr. Farid Hossen captured these images with DSLR 6D Mark II. He always takes care of our official photography and photo editing with his expert hand and professional photography knowledge.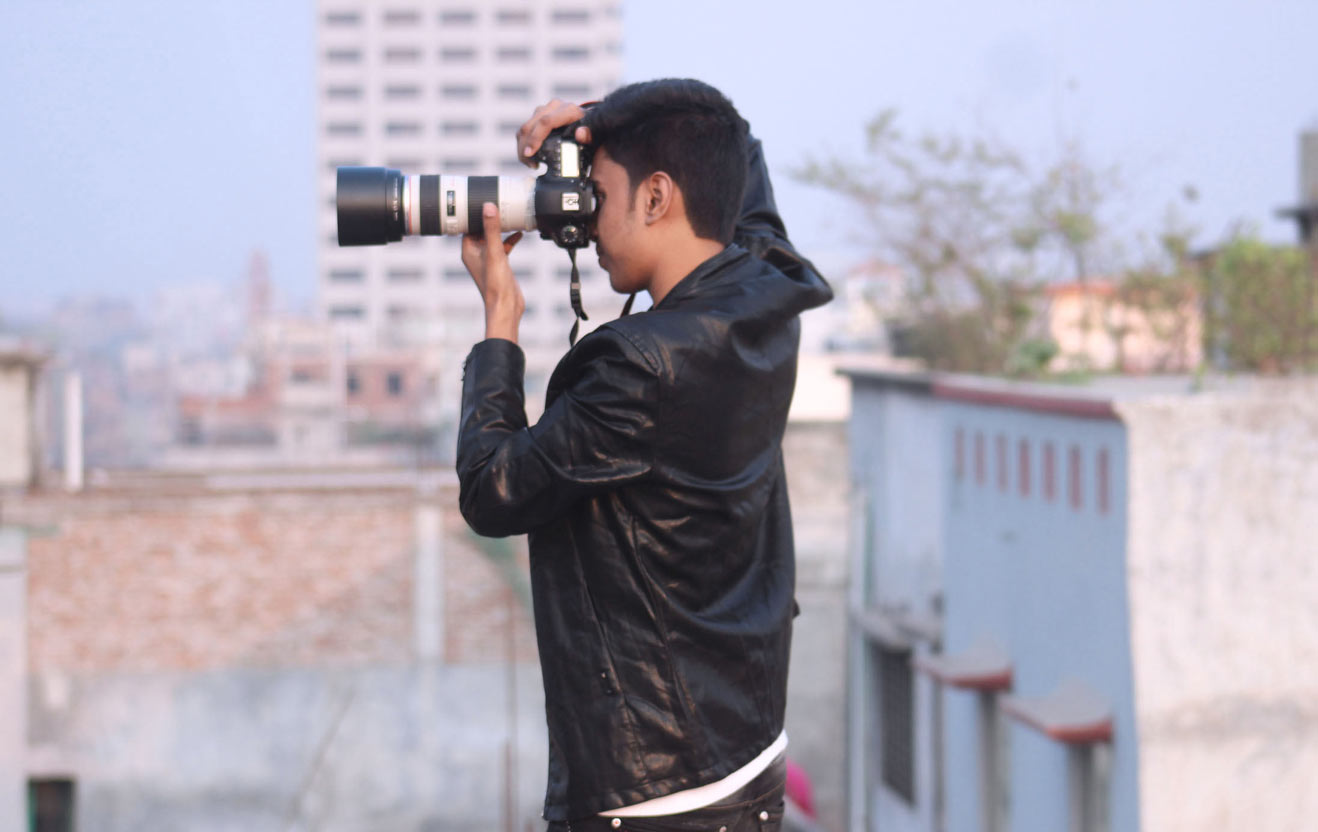 ---
( The End)