Hey, are you a business owner? Do you involve in ecommerce business? An ecommerce business owner can easily understand the necessity of product photo. It should be live and interactive. Now the background of this photo means a lot. Normally the product seller uses the white background for photography. For driving variety to your photo, you may need different types of photo background. Today, I will discuss alternatives to white background product photography.
1. Wood Background
2. Bokeh
3. Textures
4. Black Backgrounds
5. Neutrals
Wood Background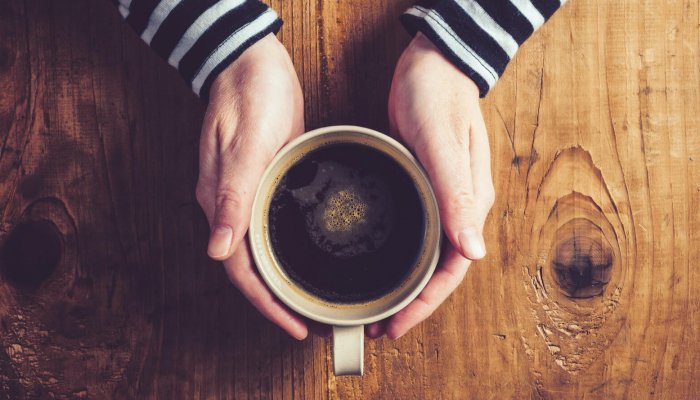 Hey, are you thinking about a creative photo background for your ecommerce product? The interesting thing is that you can find it almost anywhere like table, bench, plunk or tree stump. I think wood will be the best for creating a rustic and homey look. A famous brand June Berry Company uses this method. I think after wood photo background products look absolutely amazing and natural.
Bokeh
I think it is the most stylish photography for product image. It is a special type of photography which takes the part of the given image for a special attention to the viewers. In modern-day photography, it is widely used. This technique is widely used for a unique background of any product image.
Bokeh can be described in many ways and every look should be unique. It is widely used in jewelry and perfume product photos. It will help you to take stunning photos lights out of focus background.
Textures
The length of this category is huge. It changes its attitude towards background picture. For an example, we can consider unicorn collective. Most of her audience is female. So, they achieved an exclusive background with glitter, purple and maroon.
A famous jewelry brand named winter garden studios takes the more subliminal approach for the textured background.
For an inspiration, you can look outside use leaves, grass, sand and a lot more.
Black Backgrounds
We call black is a color of luxury. Normally we have seen that most luxurious products in the world use black as a background for their marketing purpose. Top branded jewelry products, alcohol & famous cosmetics brand use the black background for their marketing purpose. It will help you to create an elegant sophisticated look while highlighting the targeted products.
Sometimes the shine will create a dramatic effect on the product. Shadows and reflections can create drama. From my personal experience, that I have seen black is the best background for any kind of product photography & ornaments. Let me describe an example.
Neutrals Background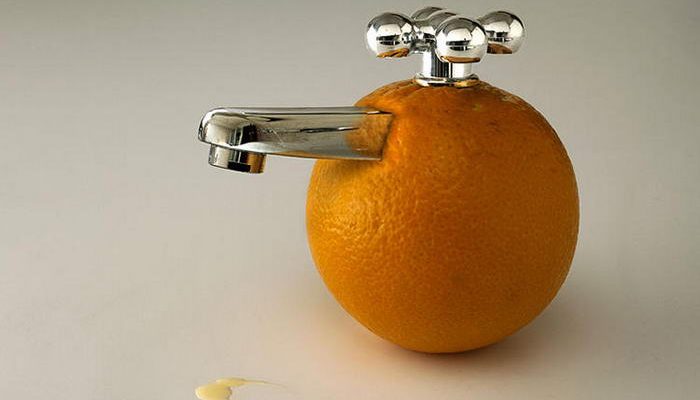 Some people love neutrals as a background. It is almost closest to the white background. Neutrals can be described as off-white, gray, cream and so many. Sometimes neutral can play a vital role. It will not distract the customers. It will allow you to apply different types of visual aesthetics. Neutrals colors are eye pleasing and soft looking. It will not disturb you at all.
Tiles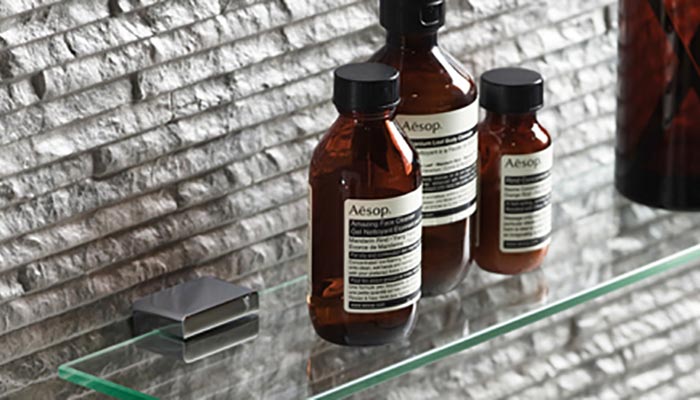 Tiles can be used as the background of your product photo. You may find different types of color, size, and shapes in tiles. So, you may find a lot of space to be creative and experimental. Normally, opt for a black tile for elegance and sophistication. White is using a bright product image. In the recent times, tiles photography has gained its popularity.
Learn about how to remove watermark in photoshop.
Final few Words| Alternatives to the White Background Product Photography
While shooting, a background is really important. To attract the targeted customer you need to make some experiment. These alternatives to the white background product photography could be handy for you. I, think it will help you a lot. Thanks a lot for being with us. If you like to know more about product photography or any kind of photography tips let us know by submitting your valuable comment. We like to hear from you. Best of luck!