Welcome to Clipping path Graphics
About us: Clipping Path Graphics Founded in 2014 with having the vision of image editing services around the world. You are always welcome if you need quality, satisfactory work, skilled and professional designers. Especially quick time turnaround service, long-term business relationships by the need of your online business or e-commerce image editing services. "Clipping path graphics" is a very well-known image editing company in the field of the international marketplace like online shops & e-commerce businesses. About clipping, path graphics is a short brief of the company portfolio.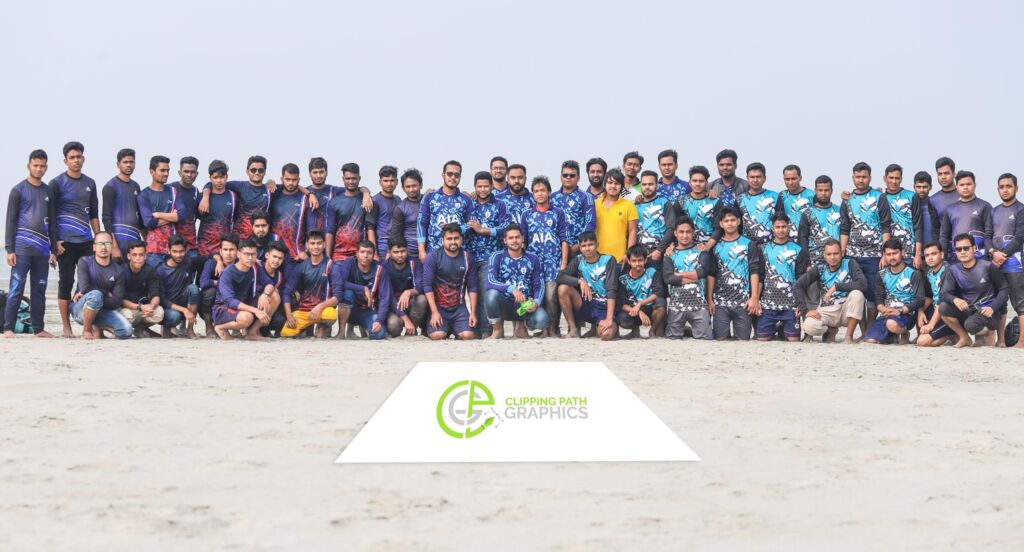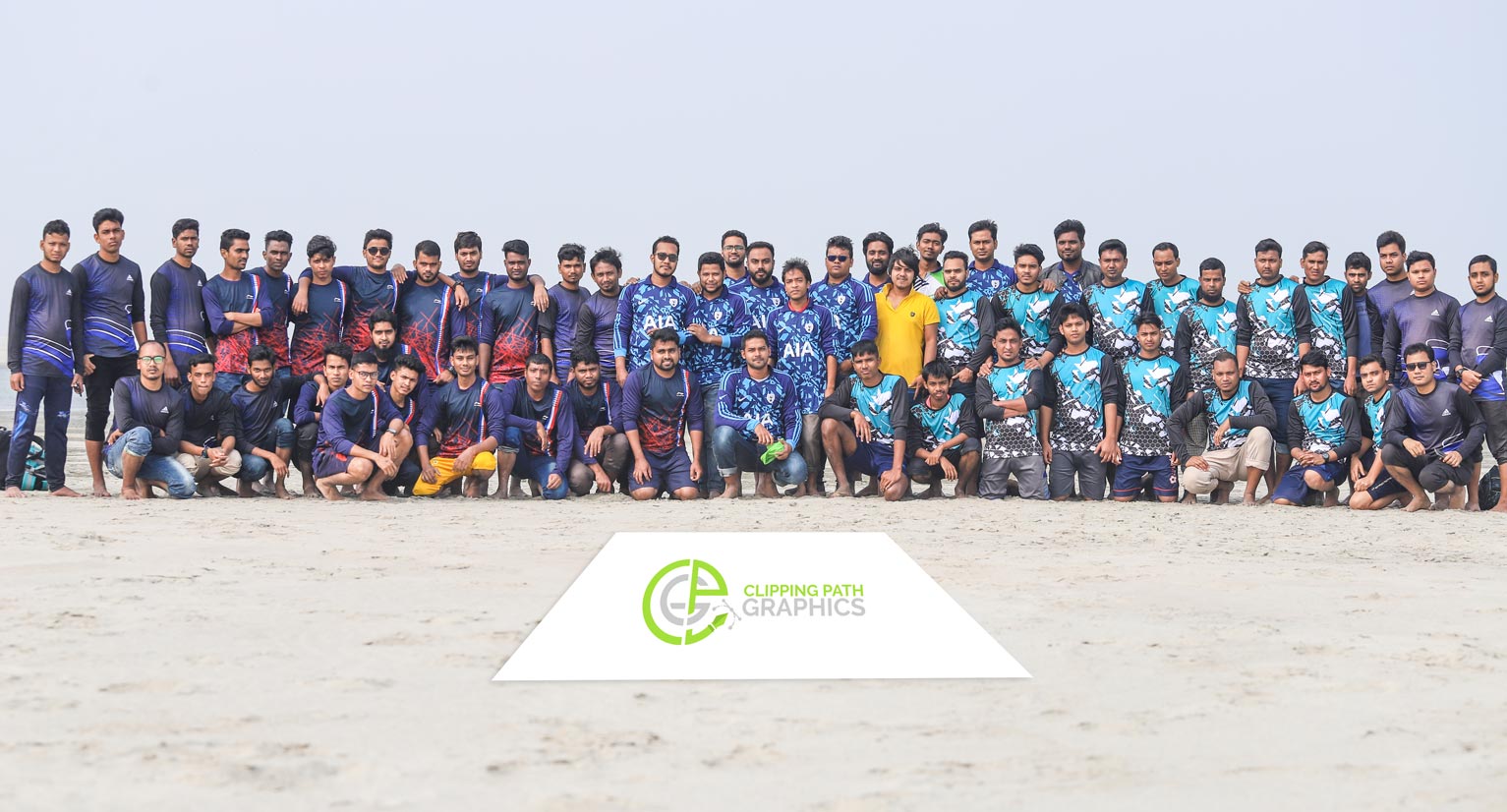 Services:
It offers you a confirmed qualitative service supported image editing material activities particularly clipping path | background removal service | color correction service | retouching service | neck joint service and plenty of additional artistic service as per our respectful client's provided directions.
CPG highly qualified and several other years intimate graphics designer is appointed to our clipping path service company to confirm our purchaser's heart's content. There's no unmixed smart however our licensed personnel is devoted to supplying 100 percent quality and that I hope you may be fallen enamored and affected by our hand-woven pure services.
Our regular payment structure is stronger than the other company provided, therefore it's been straightforward to induce skilled buddies to induce engaged in our company who are happy. A graphics designer is appointed to our clipping path service company to confirm our purchaser's heart's content.
Our autonomous council is attentive to the assignment of skilled and active personnel for getting its final goal. Our company offers reasonable and cheap costs to our honorable customers to induce in reality with our services. On the opposite hand, our dedicated team is prepared to be waiting twenty-four hours in seven days as we've got no holidays. You'll submit your free trials to create yourself bent on our secure 100 percent quality assurance services.
About Clipping path Graphics
Top class Digital image treatment service provider "Clipping Path Graphics".  Due to the uniquely CPG based on a workstation in an online outsources platform. Due to CPG aimed that serving their best image editing treatment like image resizing, clipping path, background removal service, color correction service, multi-path, neck joint service, retouching service, and others with high resolution and quality based commercial usage services.
By arranging a very skilled designer team CPG provides world-class image editing services and gained client satisfaction. Our group includes specialists in the design business, who are very qualified, as well as who comprehend the work and thinks of it as enthusiasm and an artistic expression more than an occupation. Each line on the canvas, every pixel represents down to its shading, thickness, and surface! We additionally have an extraordinarily hard-working attitude.
Need changes more than once? Not certain how things ought to be? Confide in our specialists and their instinct and aptitude! So, they have demonstrated themselves again and again! Our accomplished group is more than equipped for making pretty much any picture-idealize with simply the correct blend of conditioning, shading, commotion evacuation, shadow making, modifying, and whatever other picture-altering methodology required to deliver an innovative and imaginative realistic that will serve every one of your necessities.
Simply express to every one of us. The necessities you need to do and afterward be without pressure. You will complete the errand 100% exact in time as we have more than 150 talented visual planners who work day in and day out for your service.
Clipping Path Graphics– gives a free trial of up to two pictures that determine certification and fulfillment to the customer before the genuine employment. Customer needs quick turnaround conveyance, minimal effort, brisk support, prompt rectification, or change for their pictures. Clipping Path Graphics is guaranteed with these regarding making great business relationships for longer by giving a wide range of picture control administrations.
The Clipping Path Graphics (CPG) business methodology is to assemble long-haul organizations. Through financially high-quality administration, solid pivot time, and duty between our fulfilled clients and ourselves. Especially our prosperity originates from a responsive administration. Due to the Style & administration reasoning in view of trustworthiness, skill, perfection, and more.
Why you choose us?
Branding Your Business
Save Your Time
Save Your Money
Enhancing Efficiency And Productivity
Helping You To Compete With Others
Inspiring Your Employment
Long time working Experience
Quick time turnaround system.
Our Crazy Skills
clipping path
web image optimization
Image masking
Image retouching
photo restoration
Best Quality and Services we offered always
Satisfaction Delivery and Quick Turnaround System
Professional and Expert Designer Team for Bulk image editing
24/7 Hours Support and unlimited revision till satisfaction