Photos are a very important part of our lives, and they play a role in everything we do. We use them to show people what our life is like, sell our products, post reviews, and whatnot. But when it comes to using images on a professional platform or to get positive feedback, we have to make sure we do not use low-quality or poorly edited images. 10 Best Photo Editing Services  are-
We must always use images that are edited so that they look attractive and highly pleasing at the same time.
Hence Clipping Path Graphics is here to offer you the very best 10 of our services. The following are those ten services that can truly transform your images and make them look the very best.
Clipping path services
Clipping Path Services are enough to edit your images and make them set into a new background. Any background that you prefer can be set behind your product images so that you can bring a professional look to them. Clipping Path Graphics will give you the most professional and top-notch services of clipping paths 10 Best Photo Editing Services company.

Cut Out image 
It is one of our photo editing services that allows us to make cutouts of the images and use them somewhere else in a new background. It lets us put different backgrounds on a single subject and use them at many different places.
 
Image masking service 
Image masking services will help you make graphical art on your images to add more dimension and beauty to your images. Your products look so much better when you add graphics over them.
Image masking services by Clipping Path Graphics are the best to bring the best in your images and products.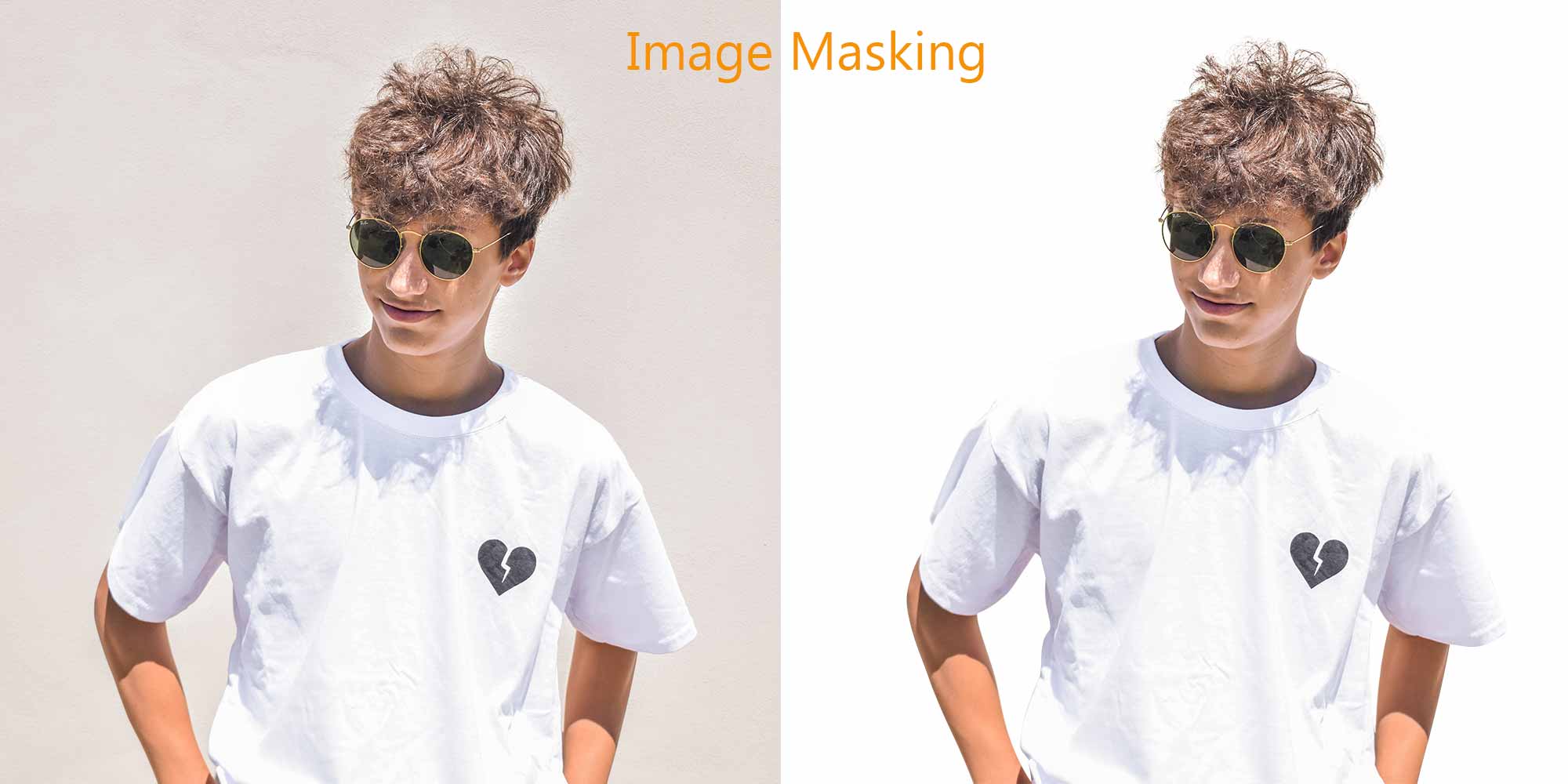 Neck joint service
If you are running a garment business, then you may want to erase the mannequin and make it look like a hollow shape of a shirt or costume. We are offering the neck joint service to erase the mannequin and get a clean hollow image of your garments.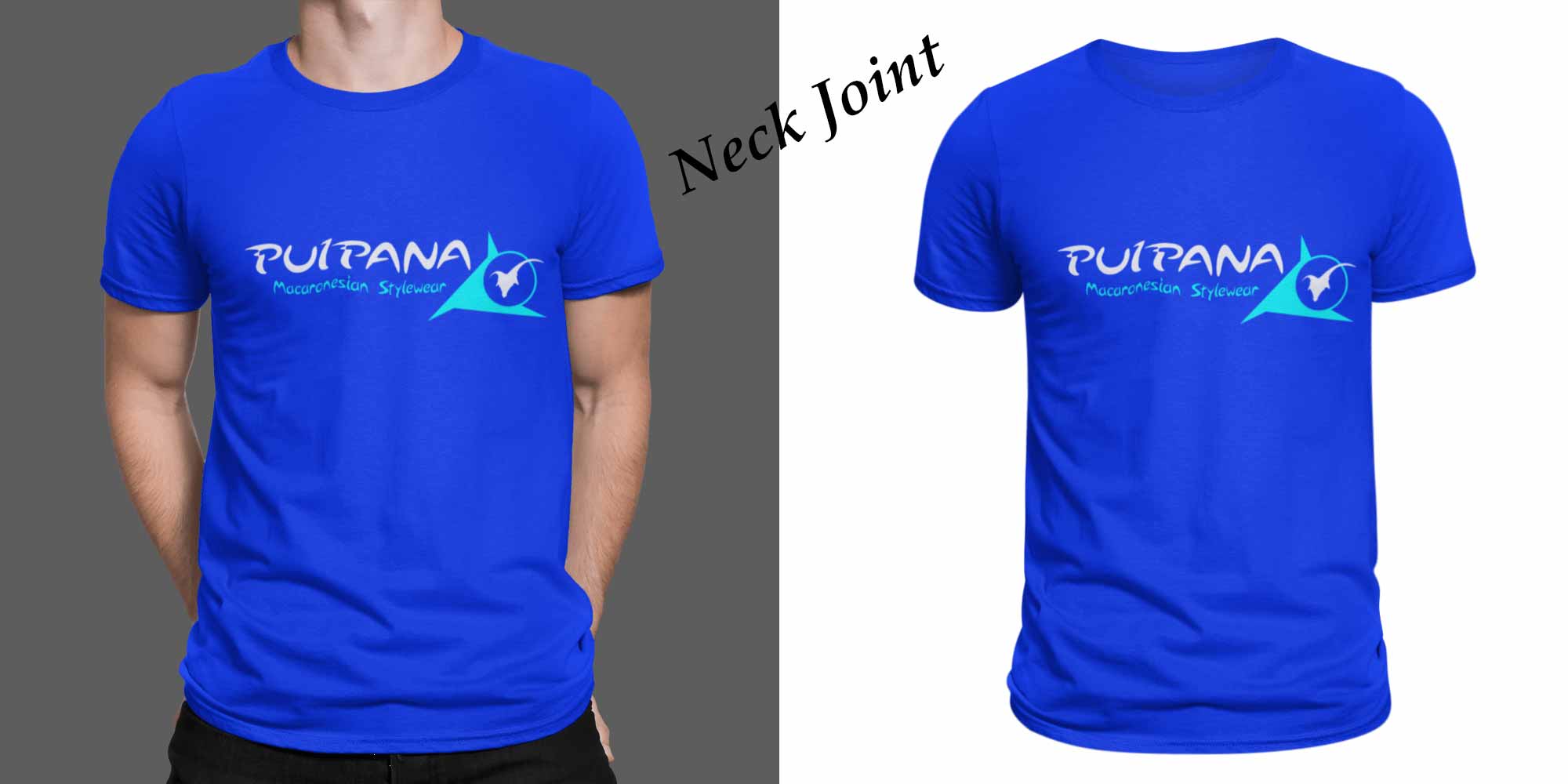 Image shadow making
When there are so many images being taken every second and posted online, you want your products to pop up. To make this happen, we offer shadow and reflection image editing to make your products look highly appealing and attractive.
Most people are always looking forward to product pictures posted online. This is why we will edit your images and make them look the most professional and natural.
Photo color correction 
Color correction is highly important for your images to appear professional and attractive. You can not expect your images to appear good if they have not been color corrected in a fine way.
We offer the best color correction for your photos and make them come into the perfect color shades.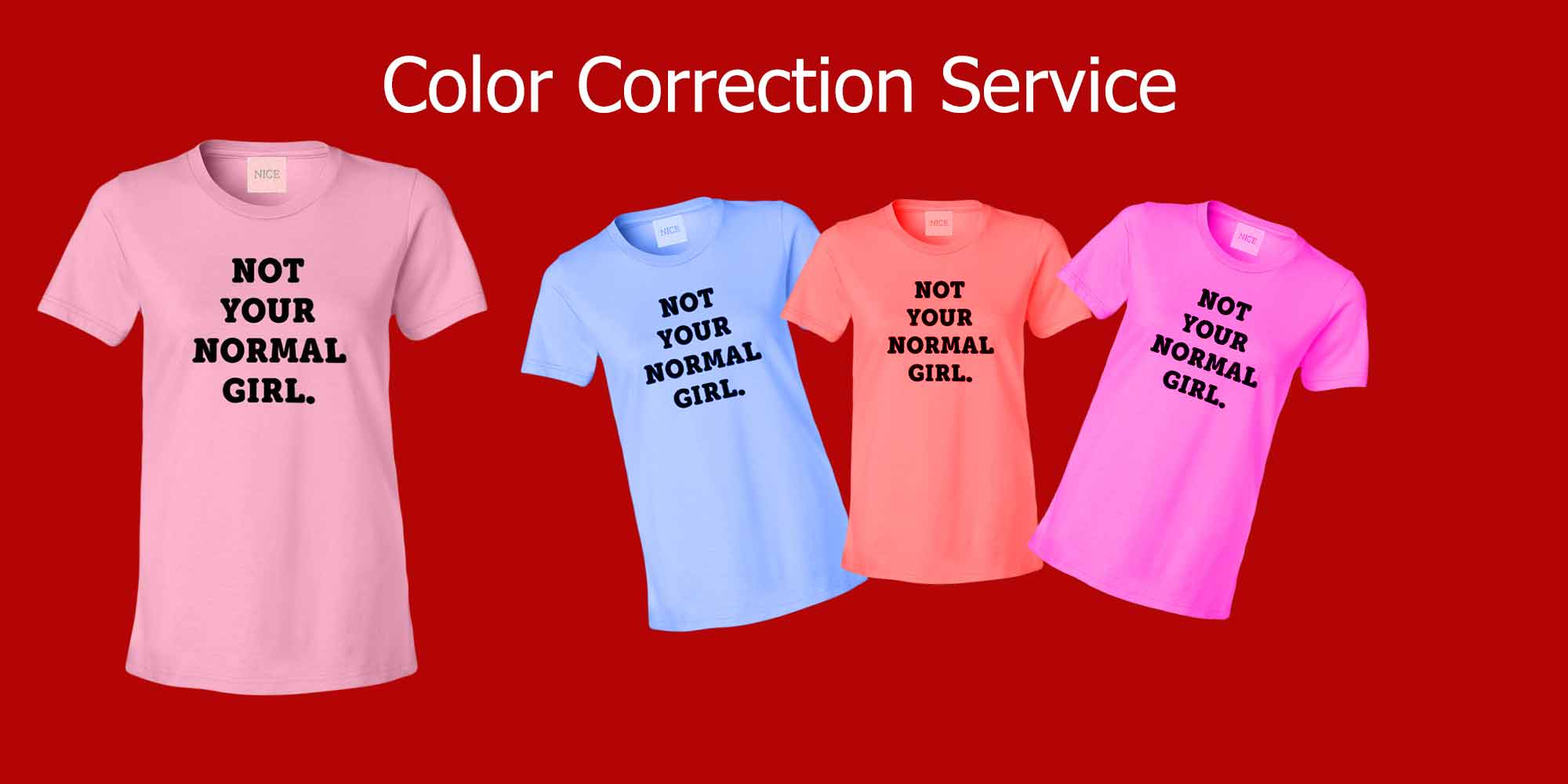 Most of the time an image may get distorted due to many reasons. If you have such images then nothing to worry about as we can fix your images and help you restore them with ease.
You can choose what kind of restoration you want and we will correct the look and vibe of your images and also restore them properly.
Background removal
We are offering the best background removal services that will erase any background that there is on the images and will give you a clean cut-out of your subject with a transparent background.
These services will allow you the freedom to use any background on your subject in your photos.
Drop shadow service
We can add shadows under the objects in your images as well. It allows the photos to look a lot more realistic and appealing. The photos will have a very realistic touch and appeal in them using the drop shadow service. The photos will have a real-life looking shadow due to our professional services. We will add a gray or a black shadow underneath the objects that you want to add to.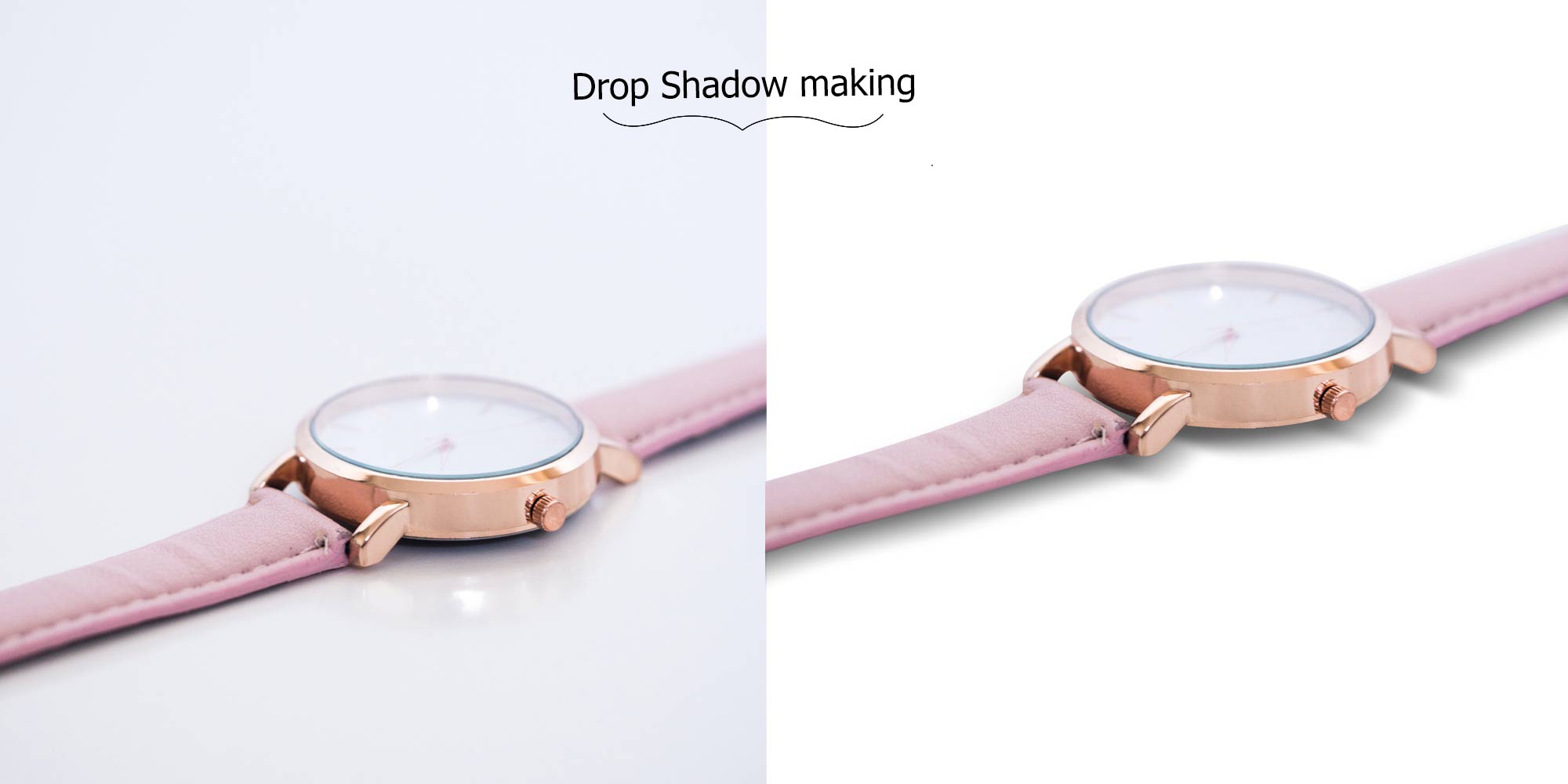 Ghost mannequin:
When you don't want your clothing items to have the mannequin in them, you can get the ghost mannequin services to remove the dummy from within. Clipping Path Graphics is here to offer you the most professional way to make your clothing images appear in front of your customers online.
When people find your products online, the first thing they will be attracted to will be your product photos. Your product photos can be the biggest source of attracting people to buy from you. This is where Clipping path services come into action. But the question is how you can make the products attractive to the end-level customer. You can take high-quality images of your products but do they sell as it is? Mostly not. Raw images are not going to look any professional.  We have been serving our consumers with the best for a good long while and have helped them gain a lot of growth online. We are professionals here to offer you the best services to grow your products online and attract more conversions.
To have more sales hire a professional photographer and get high-end photo retouching services so that your products can look the most attractive. Focusing more on your product images will be the best way to attract more sales and boost your growth online.
Having a coherent image collection on your website will allow you to grow your sales and grasp the commerce success you always wanted to have. Clipping path services can help you remove the distractions from your original background and get a more soothing and professional background fixed in place. So are you ready to boost your online growth?
 Let us get started with editing your images so that they look their very best in every way!
Are you ready to avail the ten services mentioned above from Clipping path Graphics so that your images can look their best? We are here to offer you the best that we can. Get in contact with us and allow us to be at service for you.